The product selection is currently being narrowed down. To turn off the narrow down
Narrow down by:
Colour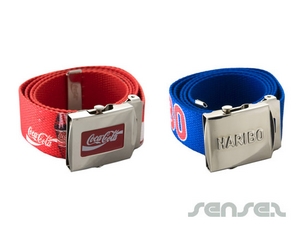 Min Order: 500
Price From: AU$1.88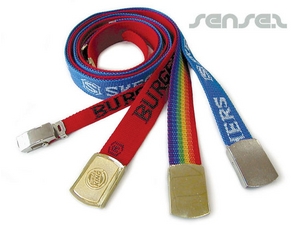 Min Order: 3000
Price From: AU$1.88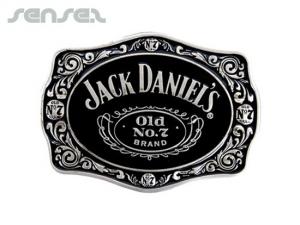 Min Order: 50
Price From: AU$5.13
Promotional Belts
Promotional items such as belt buckles and custom branded belts are a fun fashion accessory to promote your brand to your customers. Choose from our range of custom promotional belt buckles, branded belts, woven belts, and customized belts.

Use custom branded belt buckles and belts for increasing brand loyalty and business strategy or simply as fashion merchandise. Customized items such as branded belts are fashionable and innovative. Promotional belts are a great brand loyalty tool to promote business logo companies.

Have your own logo embossed or printed on one of our promotional belt buckles and display your brand to your Australian customers and the world.

Our custom printed luggage belts are ideal for travelling and keep your customers luggage safe and distinguishable for other luggage. Brand them with your business logo to increase promotional advertising and marketing strategy.

All our belts, belt buckles and travel luggage belts can be produced in your choice of colour and print. Customised belts make great promotional products for businesses around Australia.