The product selection is currently being narrowed down. To turn off the narrow down
Narrow down by:
Colour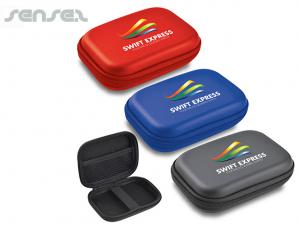 Min Order: 10
Price From: AU$3.57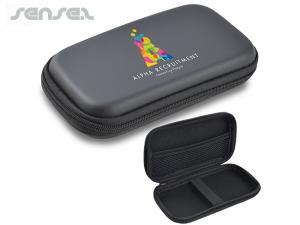 Min Order: 10
Price From: AU$5.58
Min Order: 100
Price From: AU$2.76
Promotional Packaging USB
Have your branded usb sticks packaged in a neat box to add value to your gift. Our range of boxes are available with purchase of USB memory sticks only. You can print your logo onto these boxes at extra cost. We have a range of cardboard boxes plastic boxes and tin boxes available to package your USB flash drives. These are not available with every single style of USB stick though!