The product selection is currently being narrowed down. To turn off the narrow down
Narrow down by:
Colour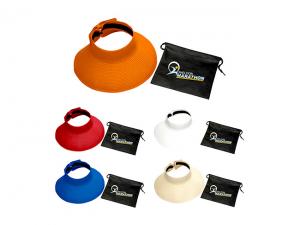 Min Order: 100
Price From: AU$15.25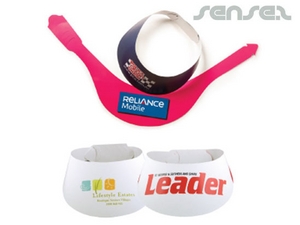 Min Order: 1000
Price From: AU$1.26
Promotional Foldable Hats
Promotional foldable hats make ideal cheap promotional giveaways. They are easy to store, easy to carry to the event and easily stashed away in your customers pockets. Foldable cheap promotional hats are practical as they don't take up much room and are usually light weight.

Where can I buy custom branded Foldable Hats? Where can I get personalised Foldable Hats? Where can I get printed Foldable Hats from? Where is the best place to buy printed Foldable Hats? What are the best promotional Foldable Hats? Where can I get cheap Foldable Hats from? What new styles of promotional Foldable Hats can I buy? No need to look any further - We can help you with all your needs.