The product selection is currently being narrowed down. To turn off the narrow down
Narrow down by:
Colour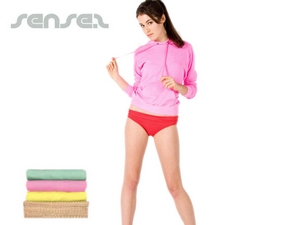 Min Order: 50
Price From: AU$21.03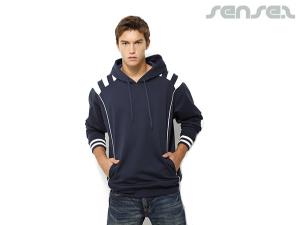 Min Order: 100
Price From: AU$28.49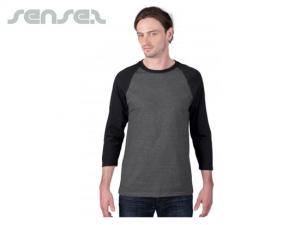 Min Order: 50
Price From: AU$8.37
Promotional Jumper
Custom printed promotional jumpers and sweatshirts or hoodies are ideal for event campaigns where promotional staff are helping to create brand awareness.

We carry a large range of cheap promotional hoodies, sweatshirts in trendy fluoro colours to make your team stand out from the crowd. Brand them with your business logo to increase promotional advertising and marketing strategy.

Promotional branded clothing for businesses are ideal for the corporate environment and for team support and team membership or for outdoor event promotions where your teams are dressed in your corporate uniforms. Add value to your company brand with these custom items.

Use one of our stylish two tone hoodies or contrast arm jumpers matching your corporate colours and printed with your corporate logo!

Business branded hoodies and jumpers also lend themselves to fund raising activities or charity fund raisers work and of course are needed by governments to help in their corporate identity.